Unless you're lucky enough to live in a tropical paradise, winter generally will involve some kind of heating. This diverse collection of radiators ranges from the zany to the sublime. From magic mushroom shaped heaters to Lego themed modular units and ethereal light sculptures, these creative designs are made to warm your spirits!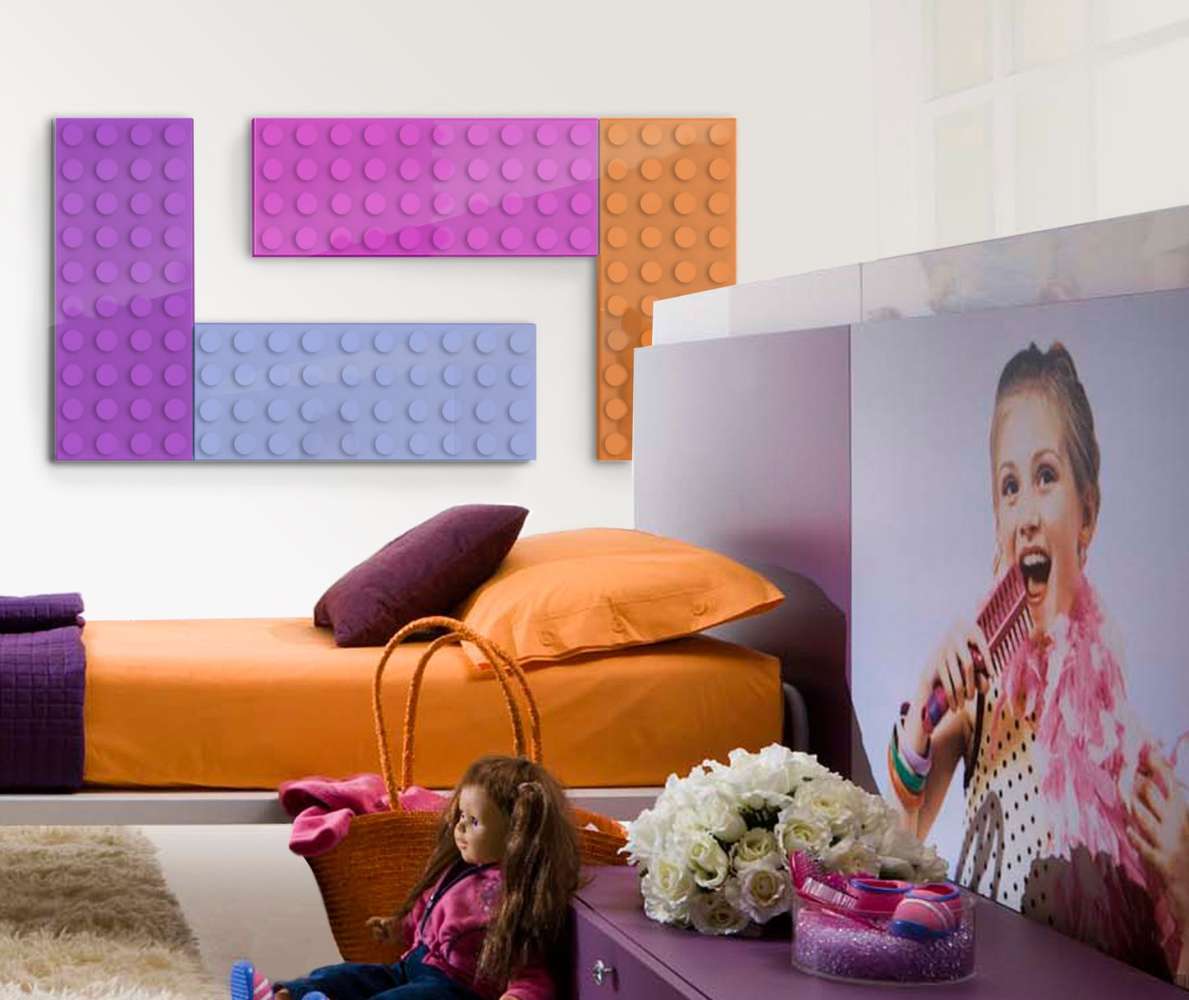 It's not giant Lego blocks on the wall, of course. Marco Baxadonne  designed this playful heater for innovative Italian manufacturer Scirocco H. The 'plug and play' modular pieces of the Brick radiator, like it's toy counterpart, can be snapped together to suit any configuration needed. Available in a variety of colors, sizes and shapes, the units tout a double plumbing connection, one of for heating and the other for connecting to adjacent bricks. It's certainly a fun way to stay warm at this time of the year!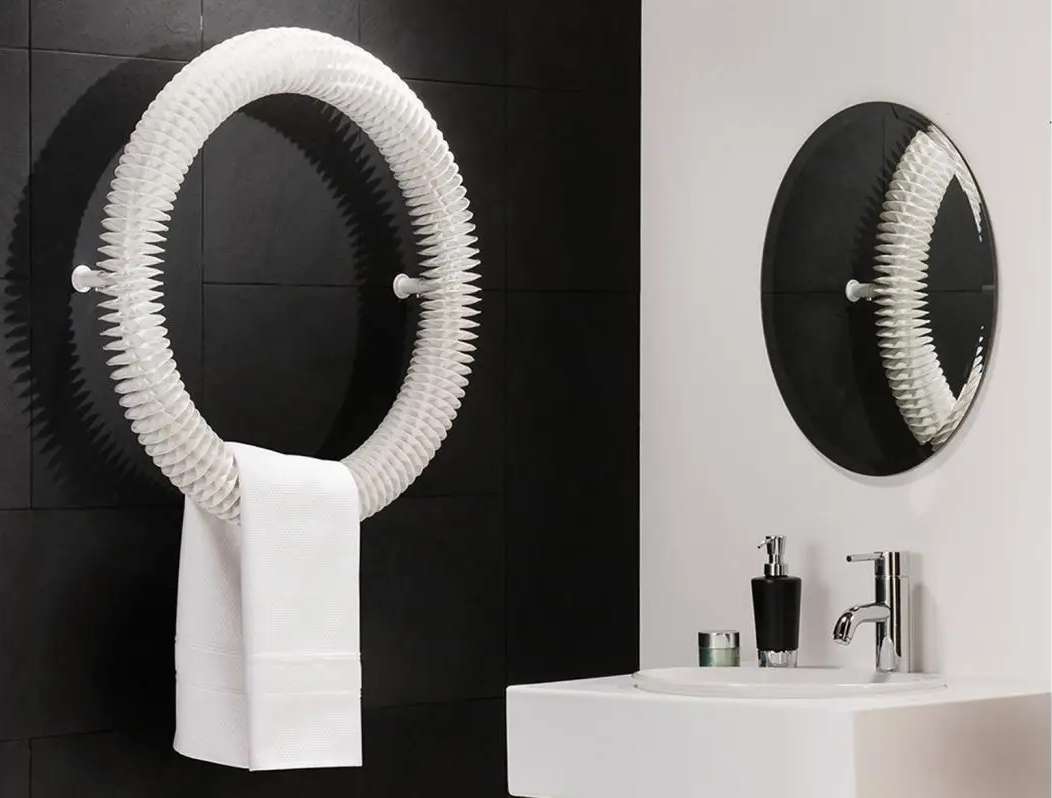 The sculptural towel-cum-wall heater adds a decorative touch to an otherwise utilitarian appliance. Solor by award-winning designer Paul Priestman strikes a graceful balance between form and function. The steel folds in the 27.6" wreath-like radiator help increase the amount of surface area for superior heat output. The thermostat is cleverly located at the bottom, hidden by the towel and furthering the minimalist aesthetic!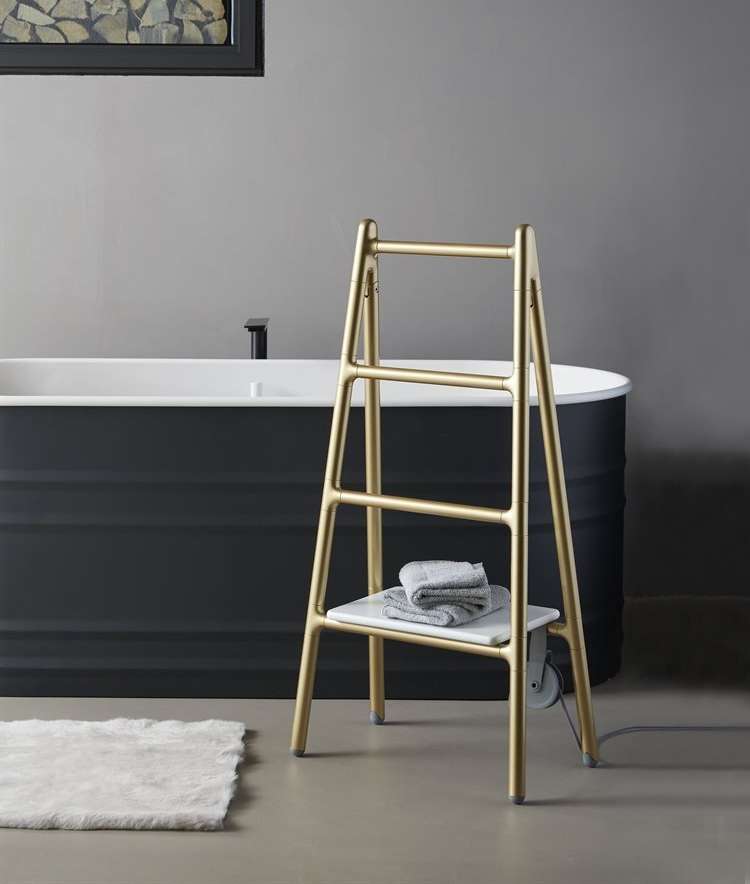 With Scaletta, Italian for ladder, acclaimed designer Elisa Giovannoni wittily riffs off another commonplace household object for her heater's design. The towel rack, which isn't hard wired, comes with a slick-looking pulley for electric cord control and an optional in-line manual temperature regulator. It's available as wall mount or freestanding and the aluminum tubing can be finished in a wide range of colors. The latter also offers a handy storage shelf, even if the height is a bit low…
For Tubes Radiatori, industrial designer Satyendra Pakhalé drew upon his Indian heritage to develop a personal heater based on the ancestral practices of the Kashmiri people. To survive the harsh winters, each nomad has a personal heater, the Kanger, which holds embers under the owner's native garb to provide warmth. The Kangeri works similar in principal as charging a cell phone or laptop. Once cruising temperature is reached, the radiator can be disconnected to provide heat cordlessly wherever needed. The cool looking heater is primarily made of aluminum and sports a stylish oak handle for ease of portability.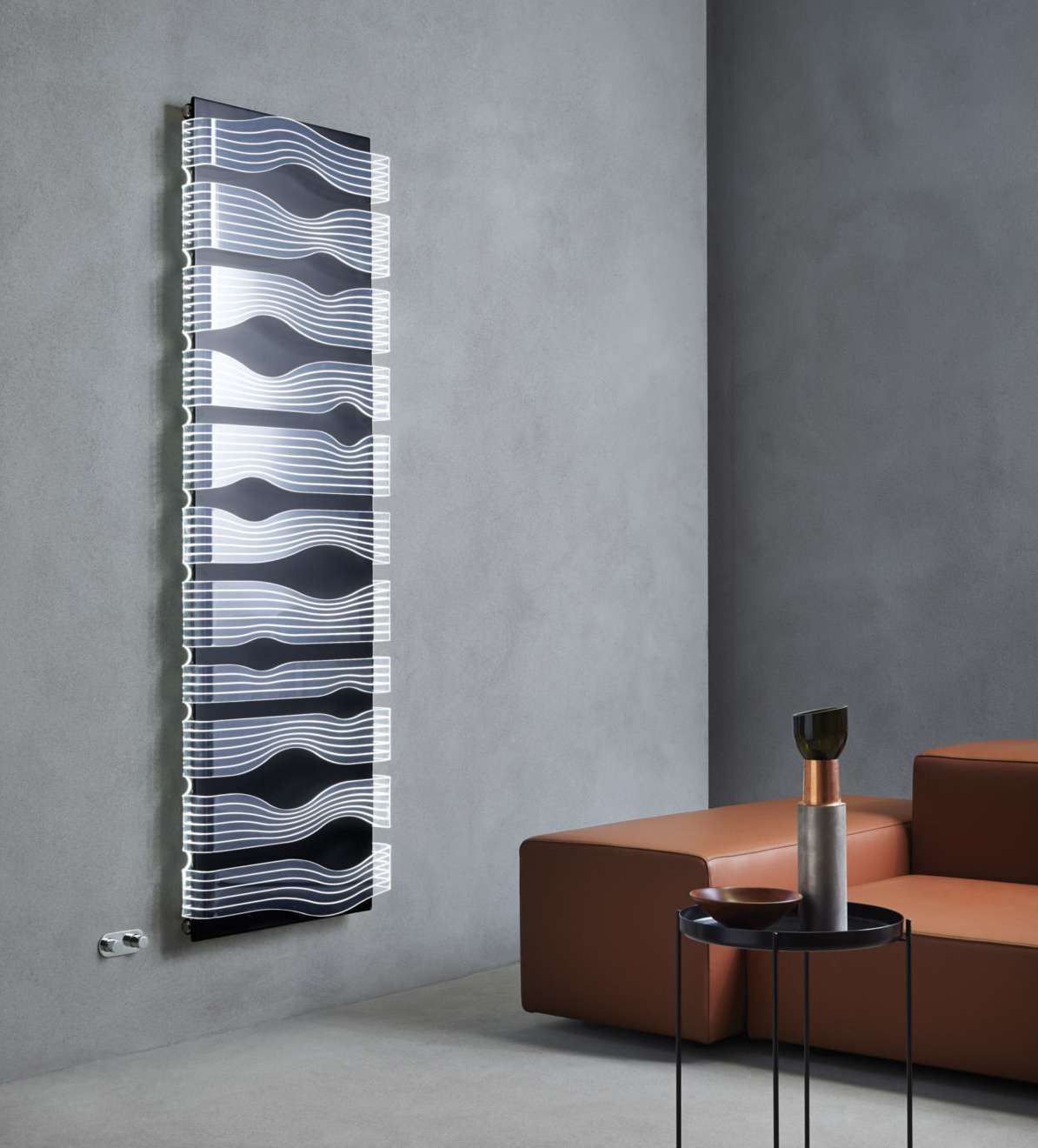 From Caleido comes Shine, a snazzy glow-in-the-dark radiator by James Di Marco. Methacrylate panels cut into freeform ribbons and backlit by sinuous lines of luminous LEDs turn this heater into an oversized wall sconce. Better still, the carbon steel plate can be finished in many colors to co-ordinate with the room's decor.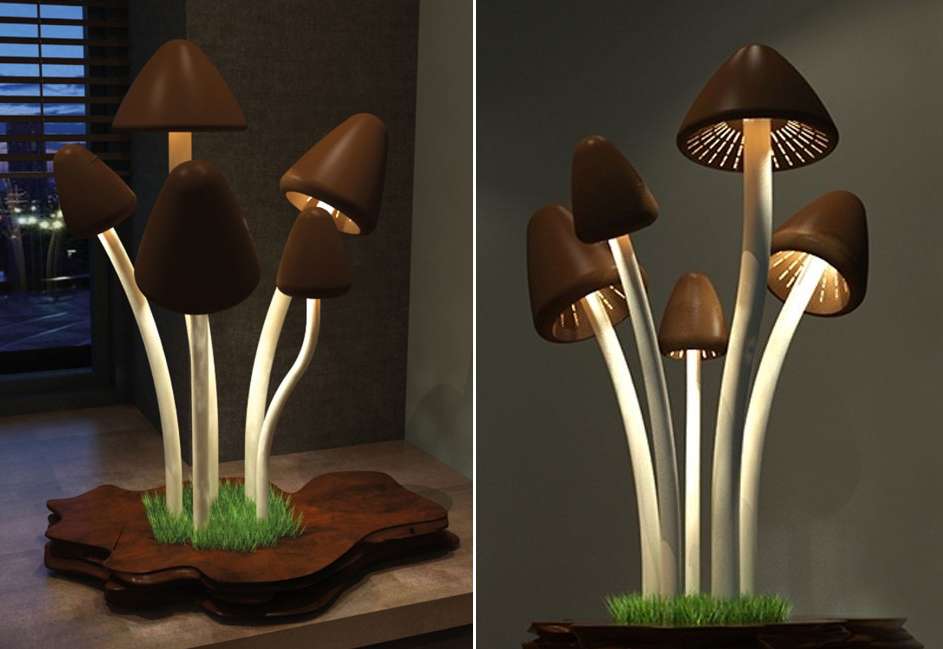 A heater that looks like a cluster of liberty cap mushrooms! Of course fans of biophilia, will also love these multi-tasking magic mushrooms. The quirky 51.8″ high stainless steel floor heater by Aeon is a group of 5 heating 'stems' topped by LED-lit caps. Finish choices are polished, brushed matt or painted steel. The wood base with treated moss will literally bring nature home!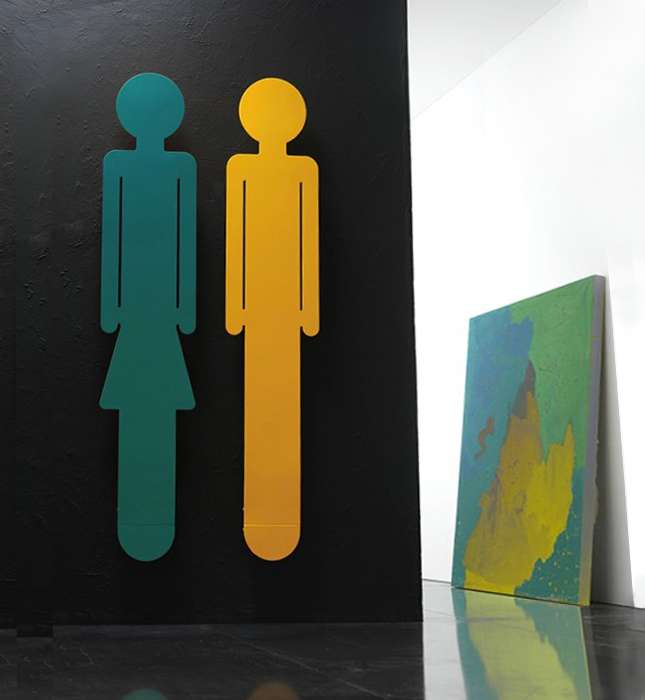 Italian heater and fireplace manufacturer Antrax have a pair of quirky radiators to help personalize your space! Named 'Oreste' and 'Emma', the 67.7″ h x 13.4″ w life size warmers make an imposing graphic statement. They can be installed as functional pop art either singly or in any combination of multiples; as restroom signage in commercial settings; or simply as bathrobe warmers. Available with a cable, radio frequency kit, digital timer thermostat and receiver, the possibilities are endless and the choice yours…