This has been an eventful year, so much so, that the Holiday Season has dawned upon us and we aren't feeling all that festive. Family gatherings have been curtailed and X'mas is rumored to be cancelled for many, but rest assured that my December post on drinks cabinets is here to help celebrate your socially distanced tippling!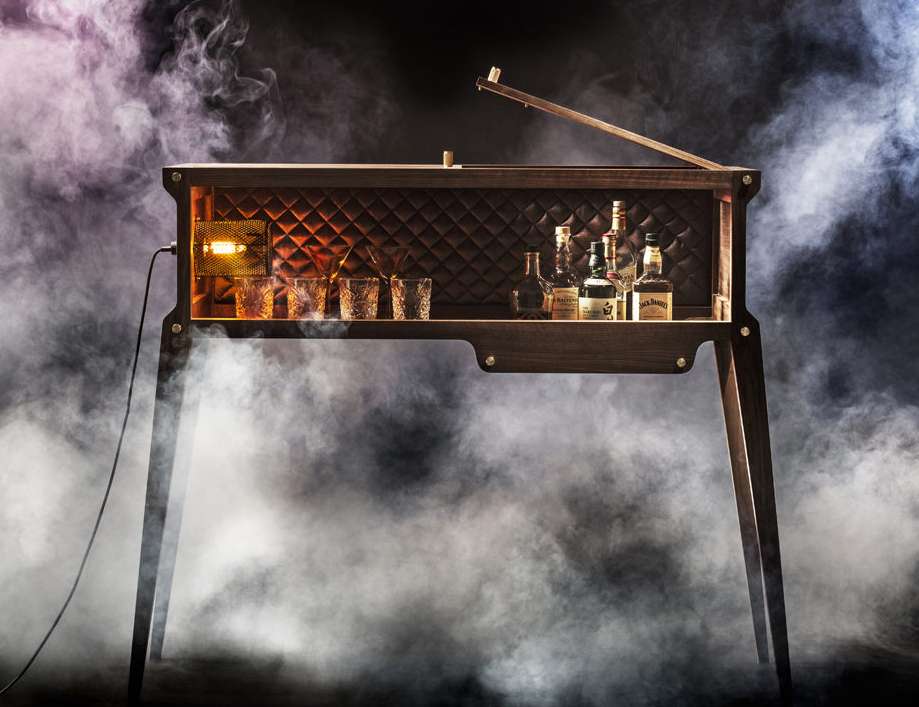 The Rockstar Bar by Buster + Punch hits all the high marks as a posh noggin dispenser. Made of American walnut or black oak, it sports a knurled brass light fitted with a snake's heat cage on the side to illuminate its interior and the quilted back panel of gray silk or black leather. Access to the bar is from the top, via brass butler hinged double doors fitted with steel and brass pulls reminiscent of guitar key tuners and amp knobs!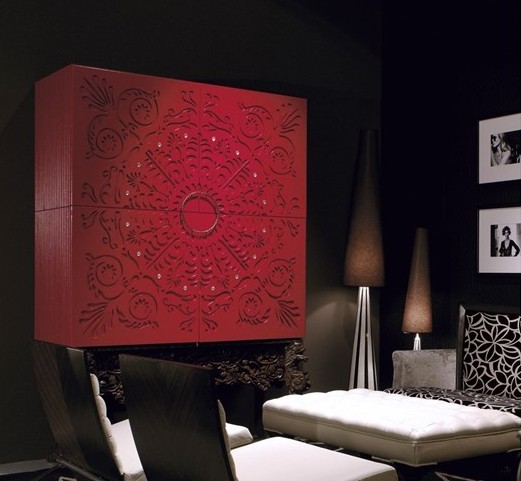 The Alexandra Carved Cocktail Cabinet by Coleccion Alexandra is going to set you back a pretty penny – to the tune of $13,135. The imposing 57.5″ w x 22.4″ d x 83.1″ h cabinet features a deeply carved top perched on an ornate base.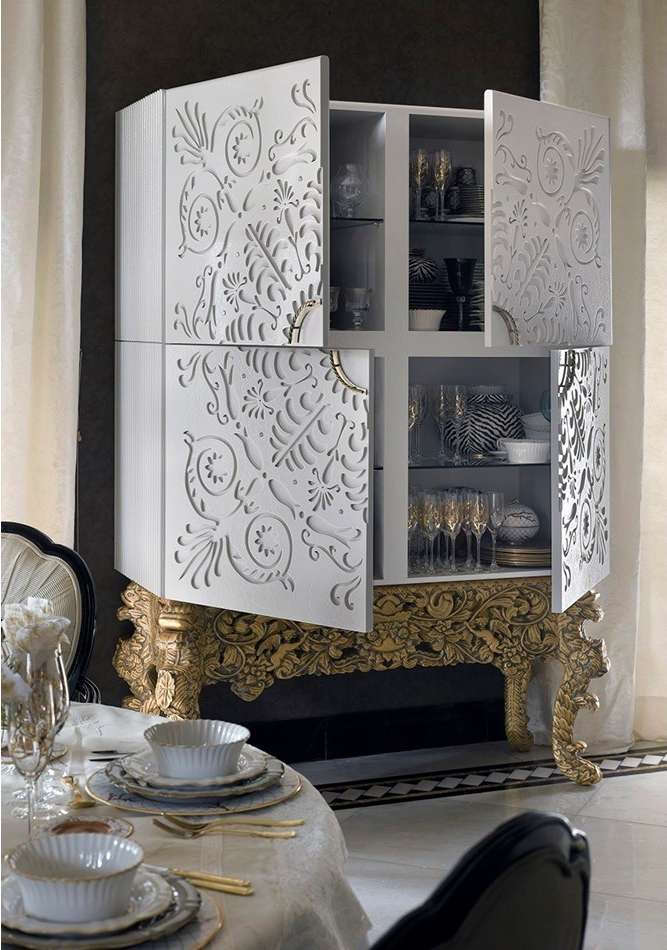 The bar is divided into quarters – each section has its own door that is studded with 4 eye-catching Swarovski crystals, and a removable glass shelf. The tops, door handles, and bases are available in a multitude of finishes.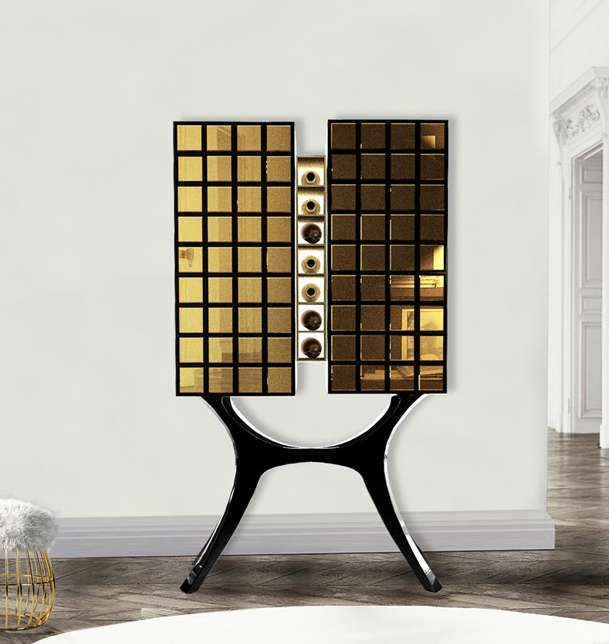 This cabinet is an artistic interpretation of the Mondadori headquarters by renowned Brazilian modernist architect Oscar Niemeyer. The iconic building for Italy's largest publishing house outside of Milan is a masterful celebration of the arch and symmetrical forms. The Vicenza Gold Leaf & Mirrored Drinks Cabinet's gold mirrored grid doors are inspired by the office windows' geometric progression, and its black lacquered legs reflect Niemeyer's passion for all things curved.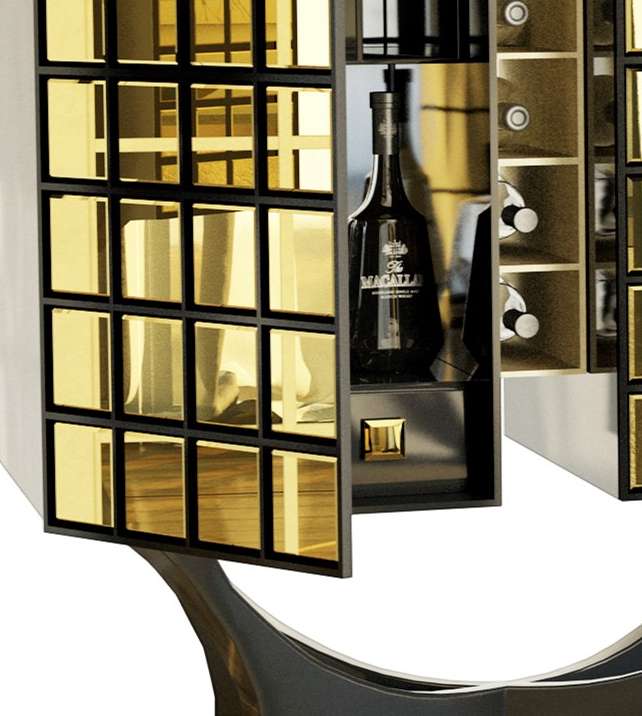 Black lacquered shelves and mirrored cabinet interiors act as a foil to the glitzy gold leafed open storage 'bridge' between the twin towers.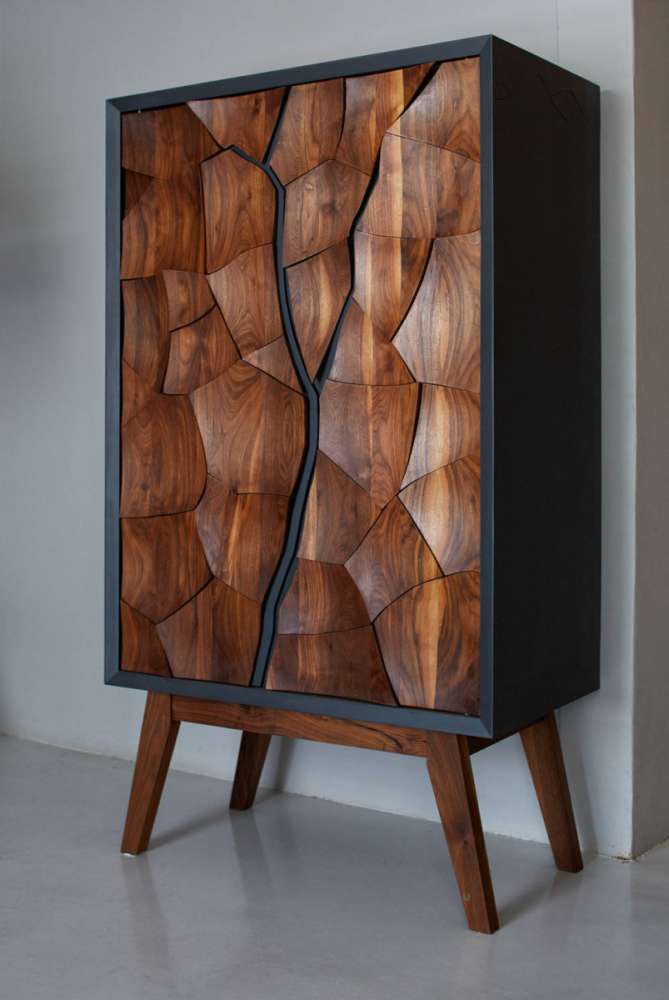 The Mud Drinks Cabinet by S. African atelier Meyer von Wielligh pays tribute to the cracked mud flats in the Namib Desert's dry river beds where co-founder Abrie von Weilligh grew up. In stark contrast against the rippled cabinet doors, metal is used on the carcass and freeform center element, the latter of which provides room for the recessed door handles, while creating a biophilic design that uncannily resembles barren tree branches amidst the parched mud planes.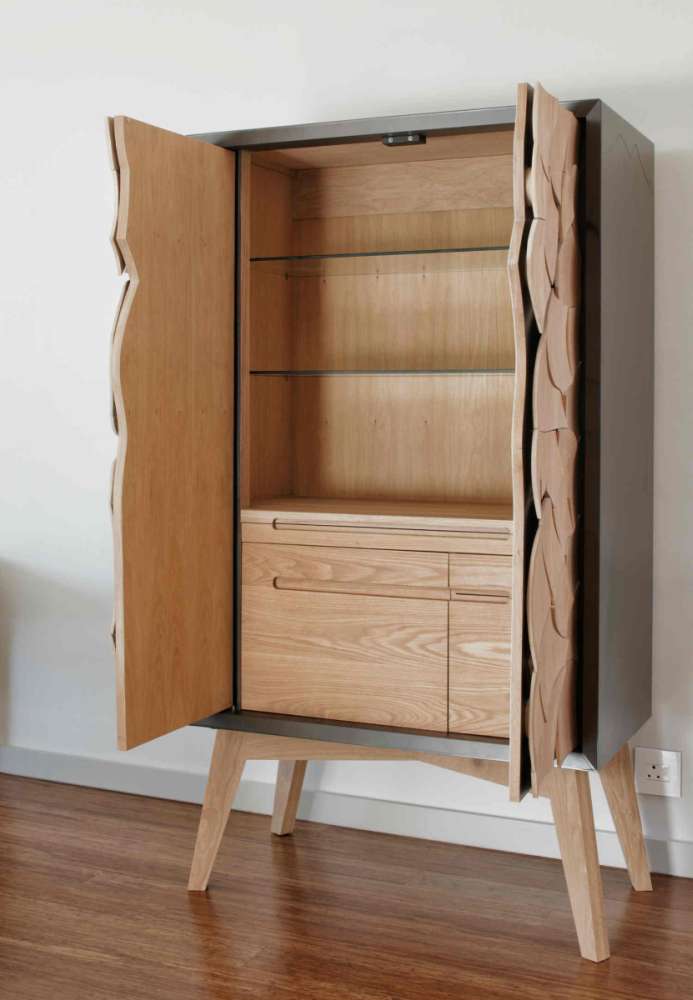 The organically shaped door leaves are unique with every cabinet. The spacious interior touts a fridge, large storage drawer and cork lined pull-out. Finishes come in either oak or walnut with the metal chassis, although wood option is available on request.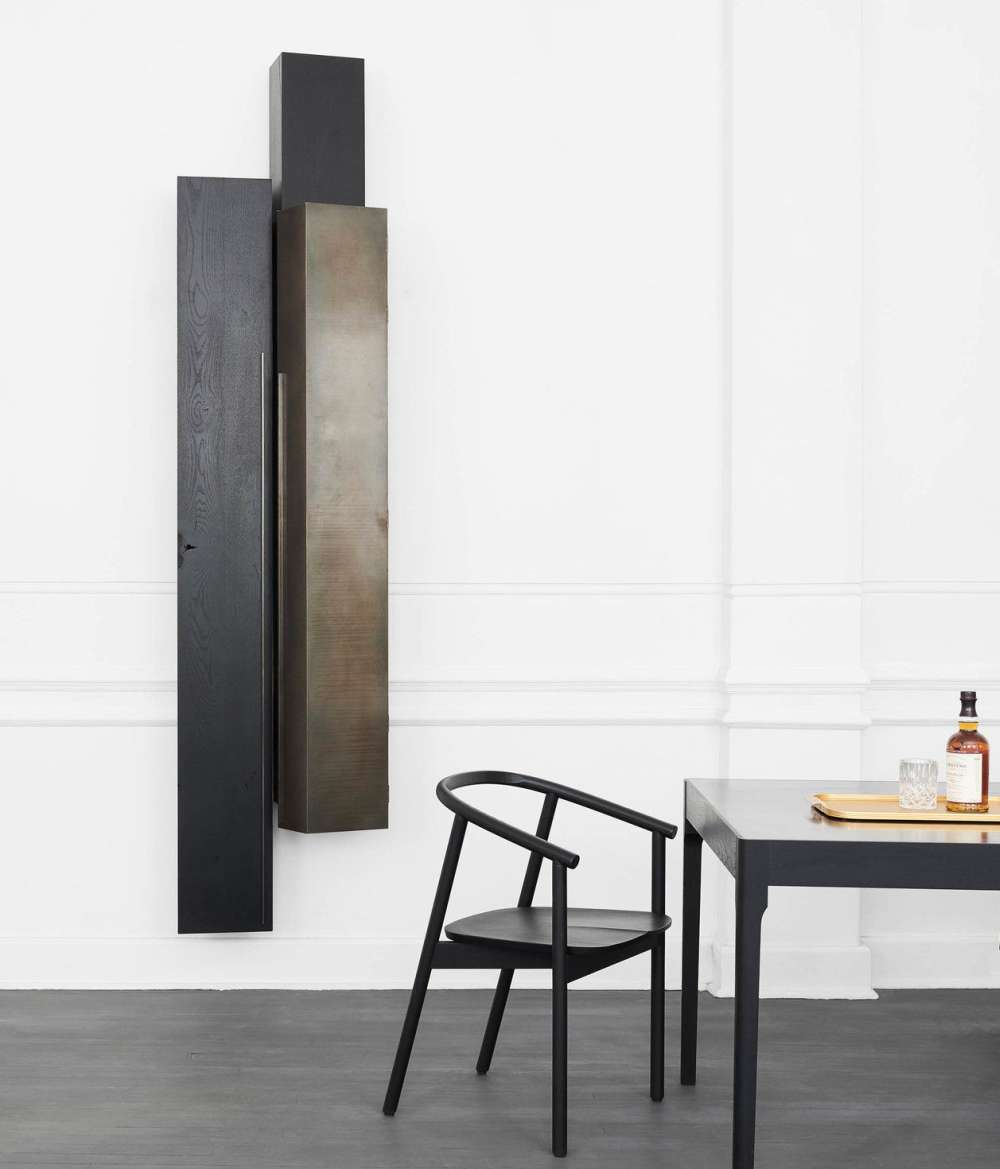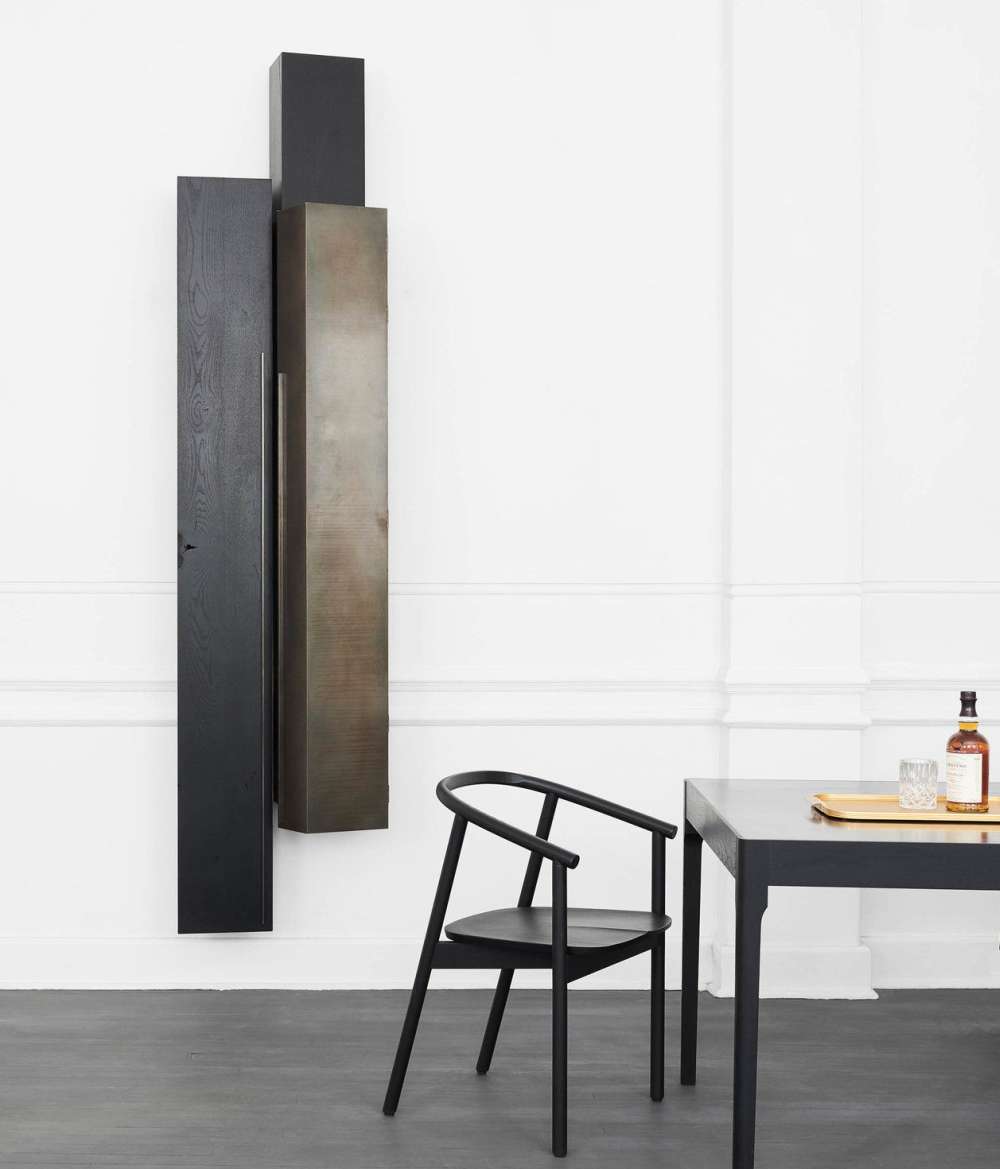 Aptly named the Campari Drinks Cabinet, brass and blackened oak are chosen for the materials' distinctive character and patina, as well as their enduring history in Italian interiors and architecture.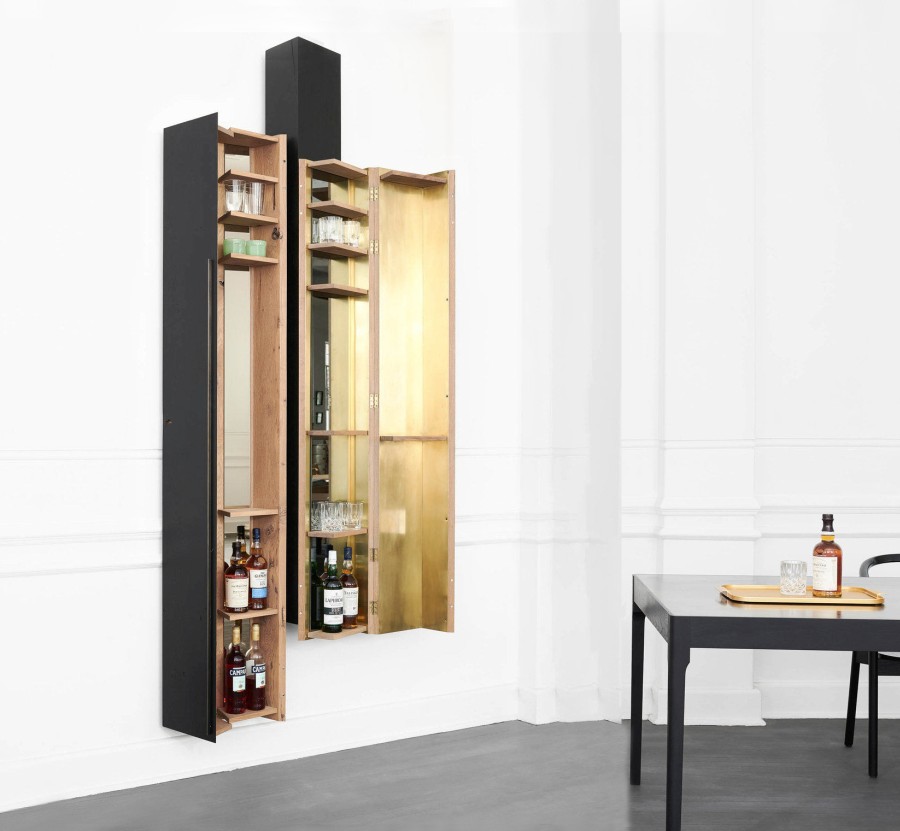 The modules come in ash, iroko, walnut, or oak with bronze mirror interiors. Available as all wood or wood and hand finished brass, this compact bar cabinet is a must for small spaces!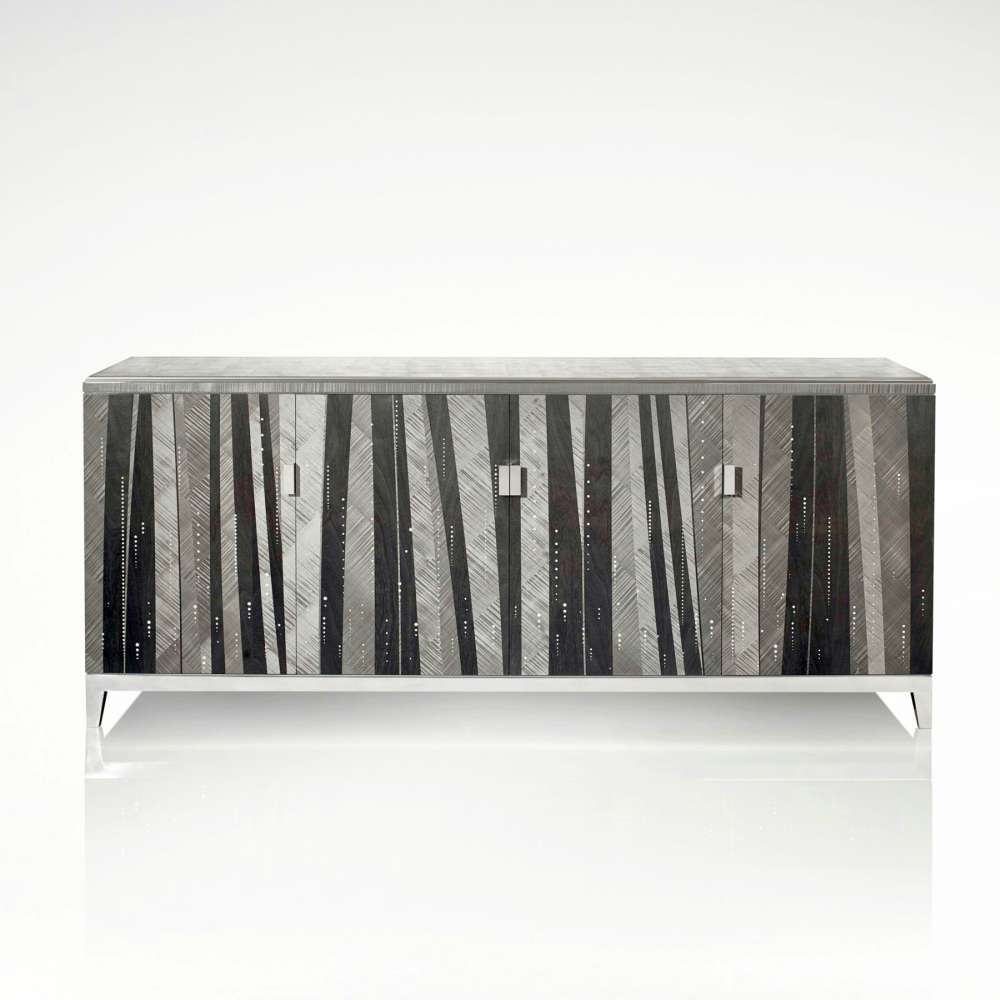 This opulent hand crafted drinks cabinet from David Linley boasts charcoal hand-dyed ripple and straight sycamore veneers, with a bleached ripple interior. The eglomisé surface is nickel trimmed and adorned by rows of mother of pearl dots in varied sizes. The 78.7" w x 19.7" d x 33.5" h cabinet comes drink-ready with a wide assortment of bar accessories, sets of cocktail and wine glasses in addition to a cocktail shaker, decanter, wine cooler and chopping board. The bespoke setup will certainly cause serious bar envy in the party circuit!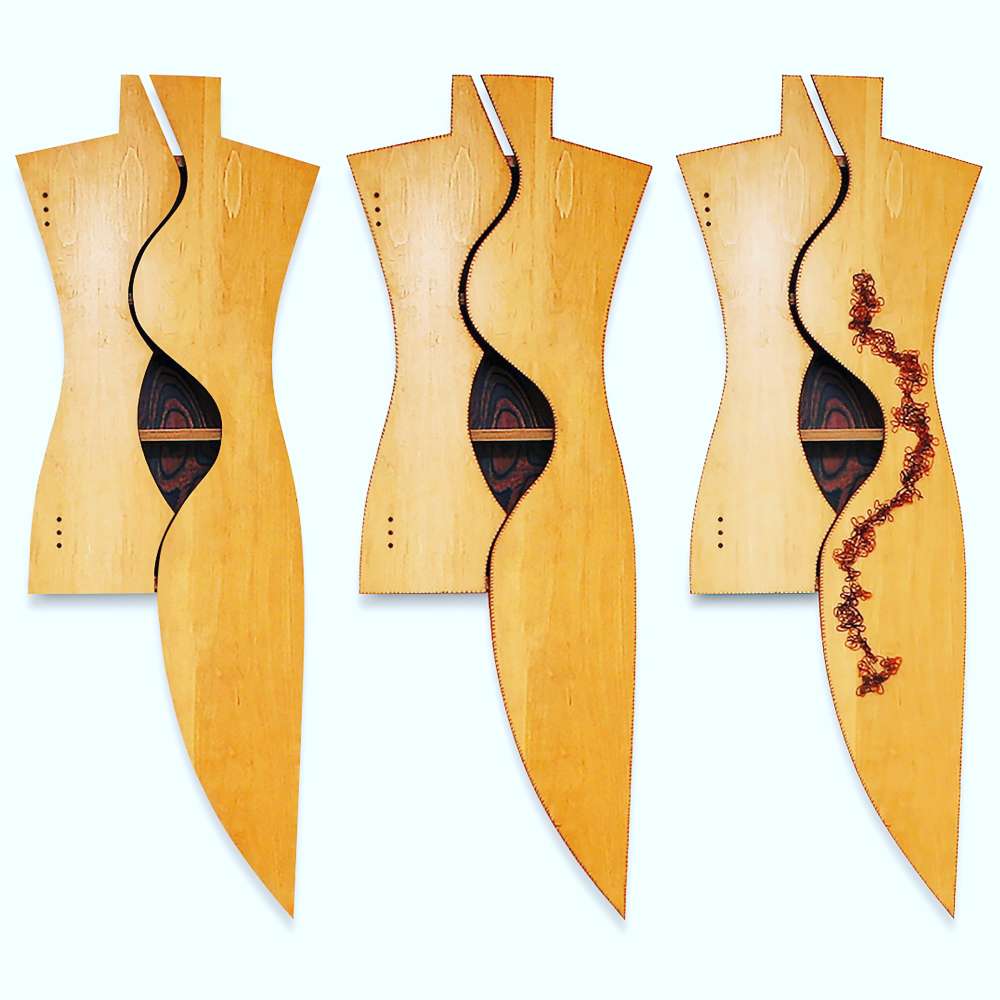 Created by acclaimed UK designer Carmen Constantine, the Belgravia series is a stunning collection of cabinets that are shaped vaguely like a stylized, asymmetric Cheongsam, the high collared close fitting dress that literally means 'long dress' in Chinese.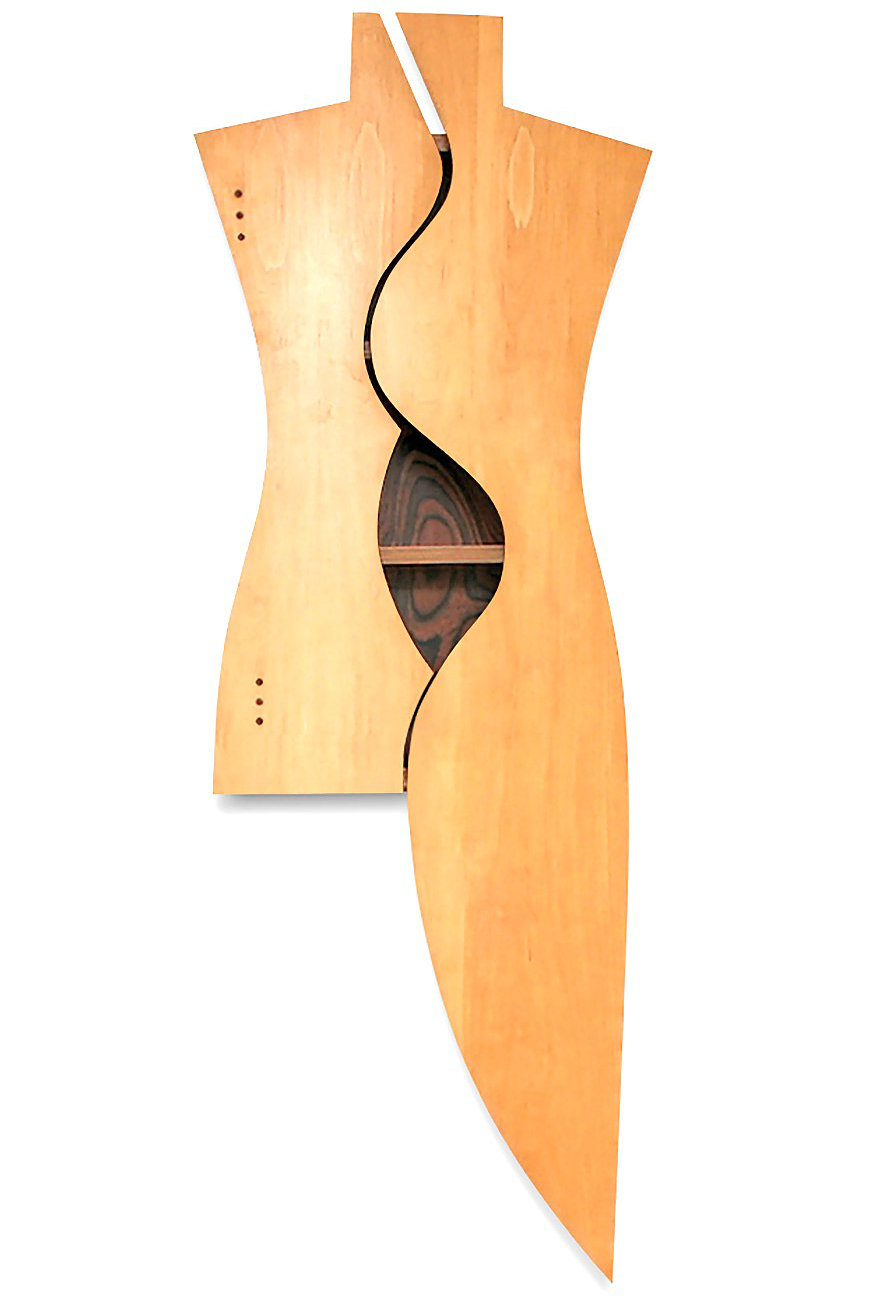 All Belgravia cabinets come with 3 shelves and are available in veneer or superior marine grade plywood of maple, walnut, ebony, mahogany or rosewood, finished in shellac or light Danish oil.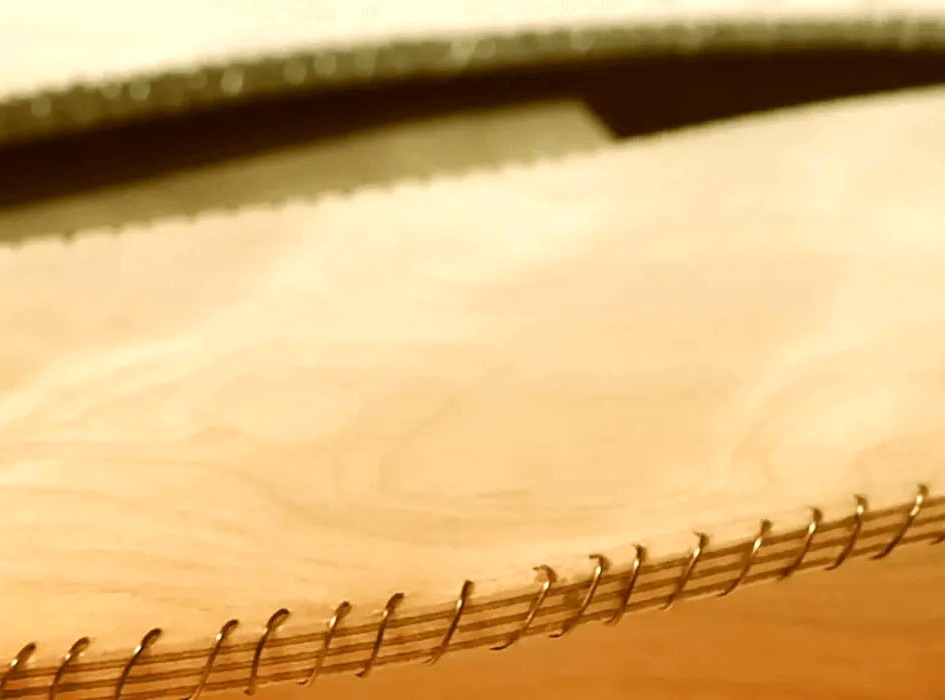 Carmen developed an innovative technique using fine wires as threads to provide a finished look to the exposed edges of the doors for the Belgravia Rose.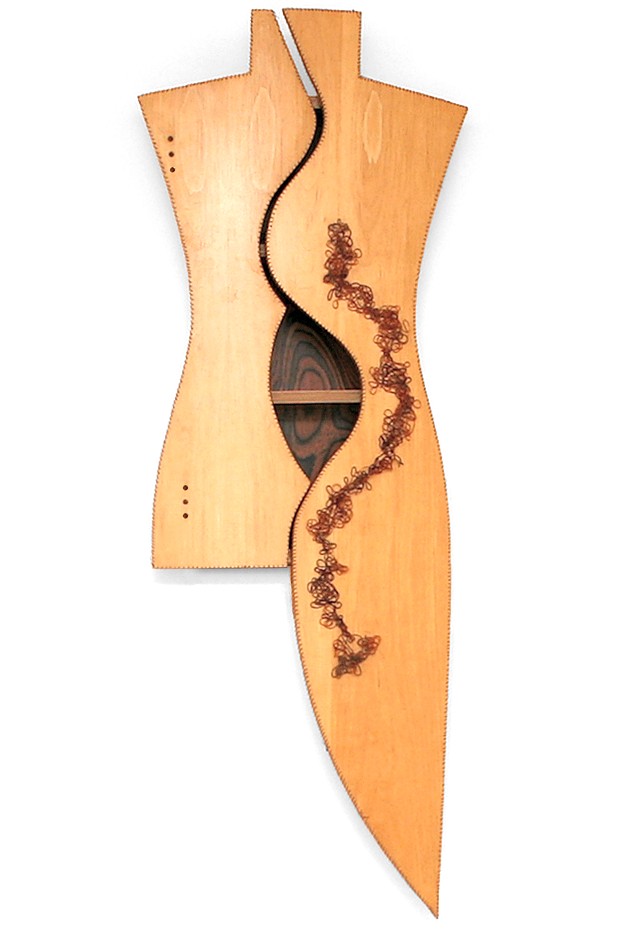 In the third model, the ornate Belle is not only hemmed with perimeter wire stitching, but also embellished with elaborate floral 'embroidery'. These touches make it the 'best dressed' bar cabinet around town!